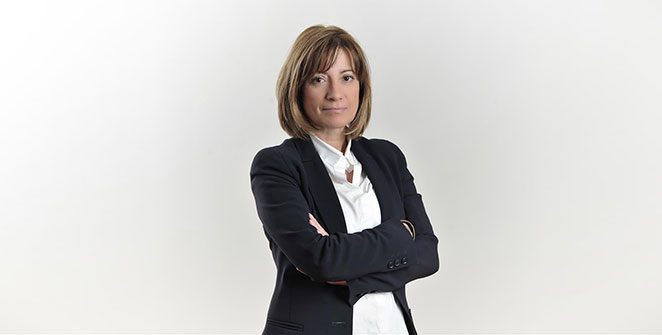 I'm Mari Carmen Díaz…
… And I put at the disposal of your company my experience of more than 20 years in the animal nutrition area.
Sanafeed arises from the personal need to mark a difference in my new professional stage and is born with the aim to provide a space with own identity to the activity that I come to practice.
I expect it to be a current and future dynamic place, where I could construct my adventure and share it with you.
My proposal and my aim is to turn into your supplier of value, meeting the needs your company might have in raw materials Sanafeed's top priority.
My professional development for two decades in the animal feed sector has included the different areas of the business: purchases, sales, logistics and management of raw materials. This path qualifies me to have a wider vision of the sector and its needs.
It is for this reason that I'm in in the best situation to propose to you solutions and to offer quality alternatives to the manufacturing plants for animal food.
Lets' talk!
You will notice the benefits of working with Sanafeed