Raw Materials for animal feed
Brokering, advise and consultancy in the purchase and sale of raw materials for animal feed.
Only by working with the best ingredients you will be able to make the best feed.
Sanafeed wants to be your supplier of value, helping you in the location and management of your purchases of raw materials under the best conditions. More than 20 years' experience in the animal feed sector supports us and allows us to contribute with royal value to your team: knowledge, confidence and professionalism.
Sanafeed is much more than a broker, it is also an adviser and a consultant in the purchase and sale of raw materials for animal feed.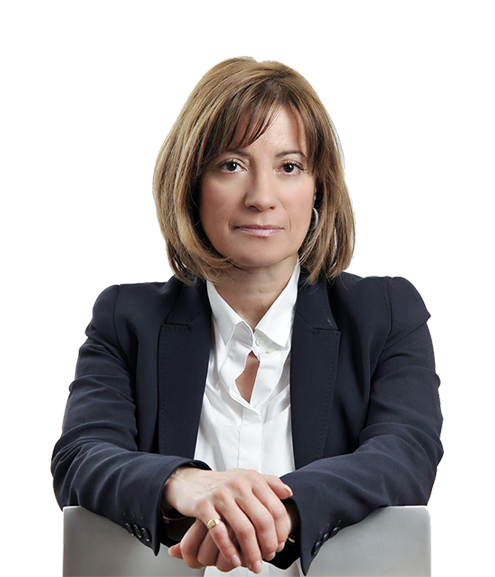 Access to the best quality raw materials in the market at the most profitable conditions.
Work with Sanafeed and verify: a slight change in the link of purchase, will help you to optimize completely the productive chain of your company. We are specialists in animal nutrition, that's why we are employed at sole right.
It allows us to give a fluid service, concentrating all our efforts on being updated with the trends and innovations of the sector.
Let's speak!

You will notice the benefits of working with Sanafeed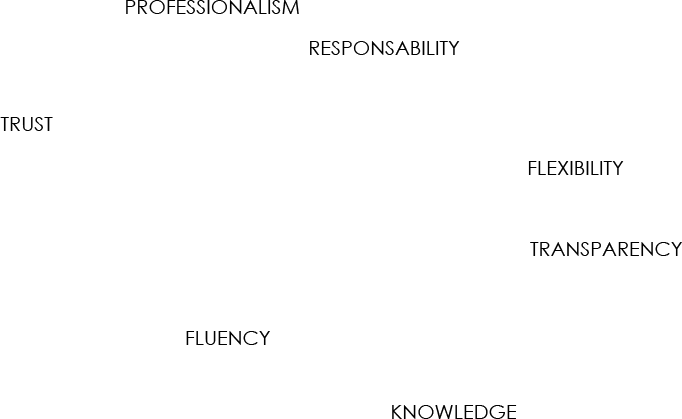 Do you work with the best ingredients?
So, do we.
Together
we are
an award-winning team